Strengthening organizations and communities by cultivating growth and learning, grounded in what is and what could be
What We Do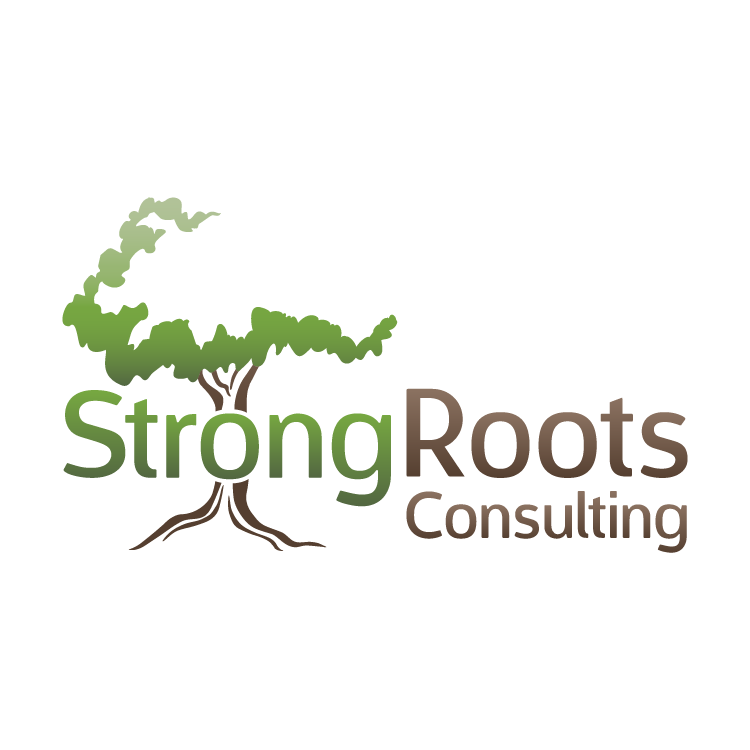 Strong Roots Consulting helps build stronger organizations and communities by supporting those that work for good. With core skills in program evaluation and strategic planning, we work alongside changemakers to understand communities and complex issues, develop responsive and effective initiatives, and build the capacity to learn and grow.
We are based in Saskatoon, Saskatchewan, Canada, and acknowledge that we live, work, and create on Treaty 6 territory and the homeland of the Métis.
We work with:
Community groups
Non-profit organizations
Charities
Multi-stakeholder partnerships
Social-purpose businesses
Government programs, departments, and agencies
Our primary services are:
Program Evaluation
Strategic Planning
Organization Capacity-Building
How We Work
Our work is guided by the following key principles:
Connect Wholeheartedly
Look Deeper
Work With/In the Context
Focus on Strengths
Stay Grounded in Purpose
Dream Pragmatically
Practice Humility
These principles apply equally to our work in the community with client organizations and to how we operate as a business.
Who We Are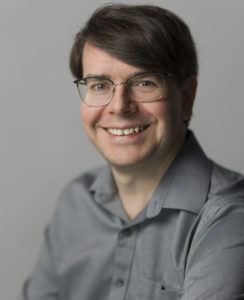 Brian Hoessler (M.A) is the Founder and CEO of Strong Roots Consulting, where he also serves as Co-Director of Evaluation Services together with Dr. Giselle Patrick. Brian completed his Master of Arts degree at Wilfrid Laurier University in the applied field of Community Psychology, with coursework and practical experience in areas including qualitative, quantitative and mixed-methods research, community-based participatory research, and program evaluation. He brings over fifteen years of experience applying these skills with organizations and initiatives ranging from grassroots associations to multi-stakeholder initiatives.
Dr. Giselle Patrick (PhD) is the Co-Director of Evaluation Services at Strong Roots Consulting. She has an educational background in Applied Social Psychology with a focus on crime, coupled with over 13 years of International and Canadian Program Evaluation experience. Giselle has extensive skills in program logic model development, program theory, data collection and analysis to inform program development. Giselle has worked as both a consulting program evaluator as well as an internal evaluator to organizations. She believes that program evaluation has an important role in changing the world and to that end, she uses her extensive experience and skills in strategic thinking and development, critical and transformative thinking to support an antiracist, anti-oppressive evaluation practice.
---
Strong Roots Consulting often collaborates with other consultants and community practitioners and has provided placement opportunities for graduate students to complete required practicum hours.
How To Reach Us
Questions? Want to chat? Drop us a line at:
hello@strongrootsconsulting.ca
You can also reach us by phone at 306-715-7670.
Our office is located in The Two Twenty co-working space in Saskatoon; feel free to drop by if you're in the neighbourhood, though please note that we do not maintain regular office hours.